Former U.S. Rep. Sam Johnson laid to rest Monday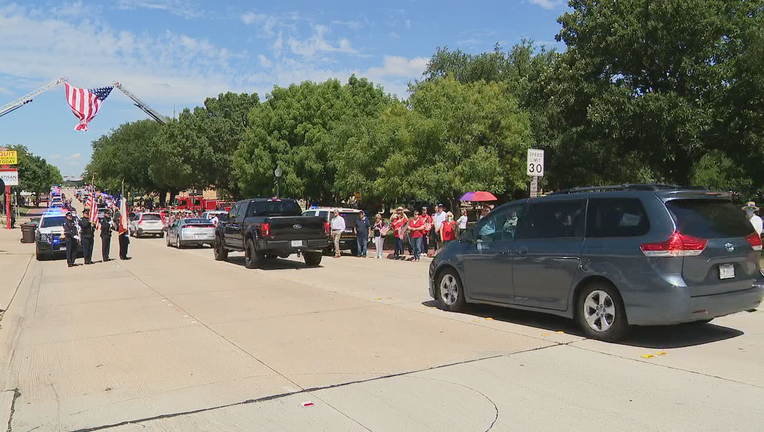 article
PLANO, Texas - Former congressional representative and Air Force veteran, Sam Johnson, was laid to rest Monday.
People lined the streets of downtown Plano as the funeral procession passed by.
Later, the U.S. Air Force Air Demonstration Squadron performed a flyover during the graveside service at Restland Cemetery in Dallas.
Johnson served 27 years in congress, retiring last year. He also served in the Air Force for 29 years. He survived nearly seven years in captivity as a prisoner of war in Vietnam.
Johnson died of natural causes at the age of 89.