Former Texas governor Rick Perry was 'designated survivor' for State of the Union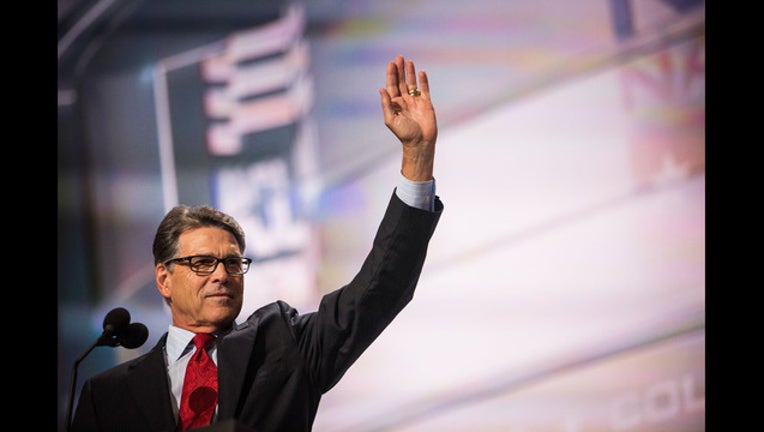 Secretary of Energy Rick Perry was not at the U.S. Capitol for President Donald Trump's State of the Union address Tuesday night.
Instead, the former Texas governor watched from a secret location. The White House revealed Perry was assigned the role of "designated survivor" in case a disaster were to strike at the Capitol.
MORE: State of the Union: Trump calls for end of resistance politics
Perry ran for president after serving as governor of Texas for more than 14 years.
He was selected as Secretary of Energy after Trump was elected president in 2016.