Former Mrs. America charged with theft by swindle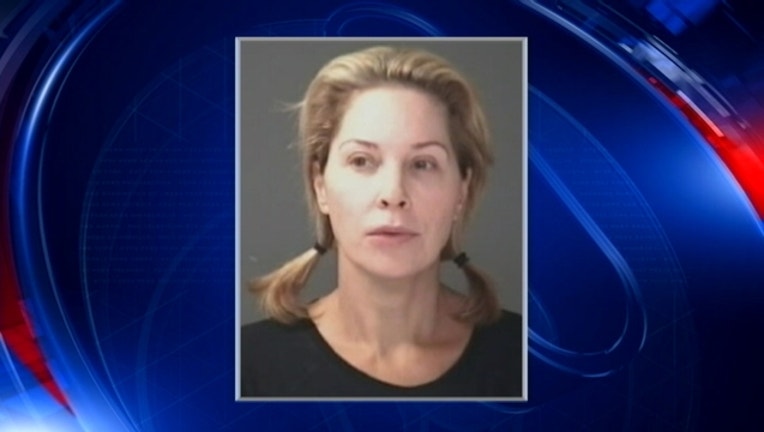 article
MINNEAPOLIS (AP) — A former Mrs. America and home shopping network host is charged in Minnesota with swindling a department store out of more than $5,000 in merchandise.
Hennepin County prosecutors say 50-year-old Jennifer Kline, of Wayzata, charged nearly $5,800 in designer clothing at Macy's in Edina last November. Later, she returned most of the clothing to another Macy's store. A criminal complaint says a store detective determined the clothes she returned weren't the same ones she had purchased in Edina and appeared worn and dirty.
Prosecutors allege Kline switched the tags to other clothing before she returned the items. Kline did not immediately return a call or email seeking comment.
Kline was crowned Mrs. America in 1989 and had been a host on ShopNBC/EVINE Live.