Florida man indicted for duping North Texas school district out of $2M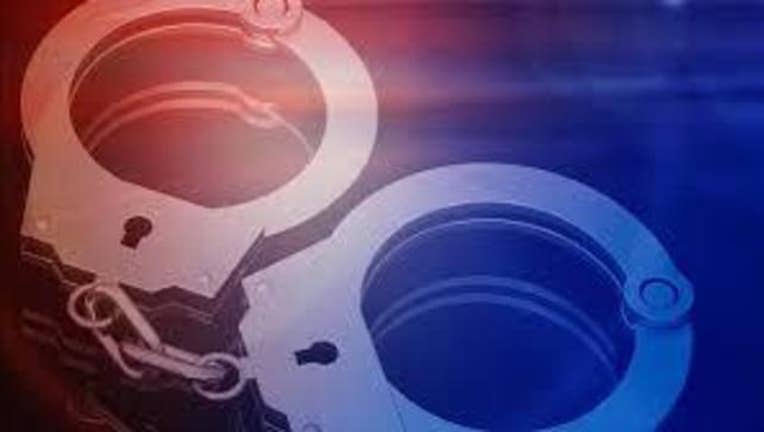 A federal grand jury has indicted a Florida man accused of duping a North Texas school district into transferring him close to $2 million.
Donald Howard Conkright is charged with two counts of wire fraud.
Prosecutors allege Conkright e-mailed the Crowley Independent School District with false banking information for a construction company that worked with the district.
Crowley ISD subsequently sent Conkright $1,995,715.
Court records show Conkright used the money to buy a BMW and Rolex watches.