First woman to lead Dallas County GOP dies 'unexpectedly' at 47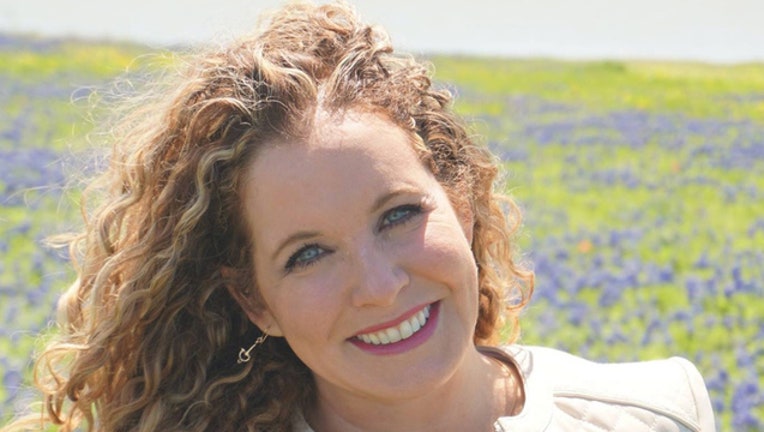 The chairwoman of the Dallas County Republican Party unexpectedly died overnight.
Missy Shorey, 47, was the first woman elected to be party chair of the Dallas County GOP. Her husband announced Shorey's death on Facebook, saying she "passed unexpectedly" late Tuesday night.
Shorey was elected in 2017 and lived in Lake Highlands.
U.S. House Rep. Lance Gooden (R-Terrell) said Shorey was a "tireless fighter for Dallas County and the Republican Party."
Shorey's husband said there would be two memorial services for Shorey – one in New York and another in Dallas.
The immediate cause of Shorey's death was not known.