Fire marshal report: blunt force trauma killed Dallas firefighter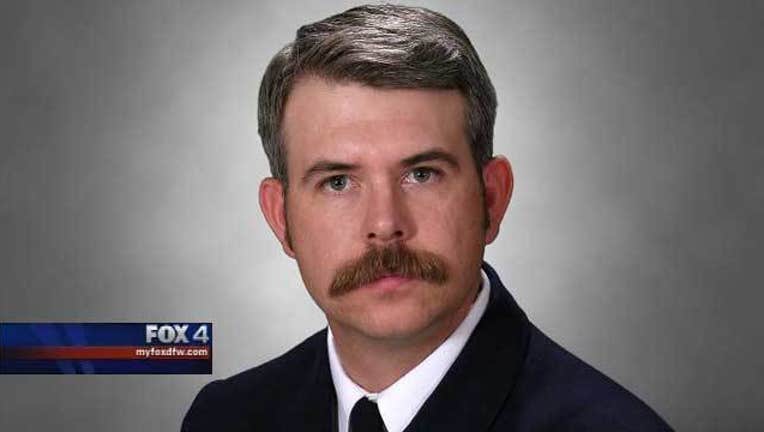 A state fire marshal's report concluded a Dallas firefighter died from blunt force trauma after being knocked off an icy overpass in 2014.
William "Scott" Tanksley, 40, was killed on Feb. 10, 2014 while working a wreck on an icy stretch of southbound Spur 408 over Interstate 20 about 8 p.m.
The report said a second driver was going too fast on the ice, lost control and hit Tanksley, sending him off the overpass.
The 40 year-old father of three fell more than 50 feet to his death.