FC Dallas midfielder Sebastian Lletget claims he is being extorted after cheating rumors surface online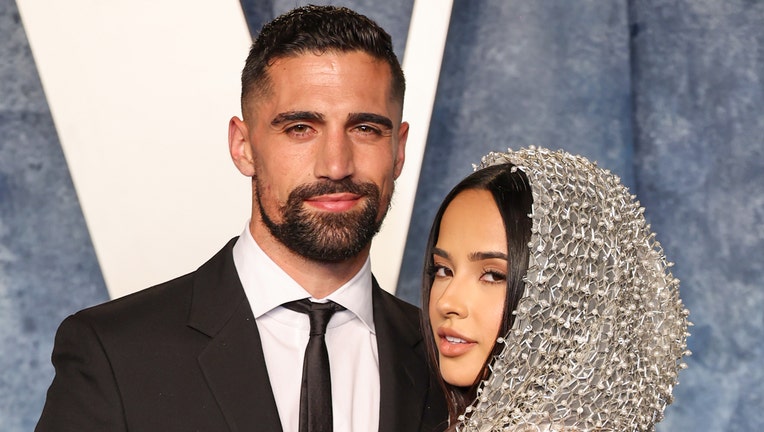 article
FRISCO, Texas - FC Dallas midfielder Sebastian Lletget claimed he is being extorted in a lengthy Instagram post on Monday.
Posts on social media claimed the soccer player cheated on his fiancée, singer Becky G, with a woman last year in Spain.
In his post on social media, Lletegt said "during a moment I regret deeply, a 10 minute lapse in judgment resulted in an extortion plot."
The midfielder called the person who made the posts an "anonymous intenet stalker" who he had never met and who made "false posts" targeting his fiancée.
The poster's account, which included video, texts and an audio DM from the 30-year-old player has been deleted, according to TMZ.
Lletget called the posts a "wake-up call" that forced him to "face the consequences" of his actions. He says he is committing himself to a mental wellness program.
In the post, he also apologized to his fiancée.
"I am so sorry and know I have to do whatever it takes to earn back the trust and love you deserve," he said.
Lletget joined FC Dallas in 2022. He has scored 3 goals in 31 games for the club.