FBI: No evidence of attack in Border Patrol agent's death along Texas-Mexico border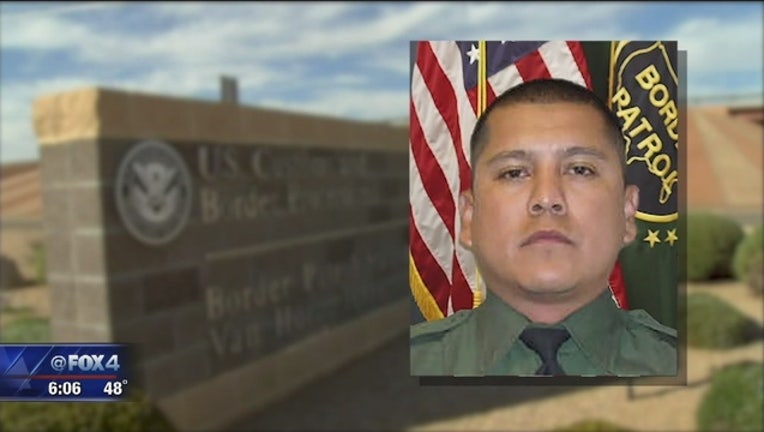 DALLAS (AP) - FBI officials say the investigation into the November death of a U.S. Border Patrol agent has yielded no evidence that there was a "scuffle, altercation or attack."
The FBI released a statement Wednesday saying investigators have conducted more than 650 interviews and involved 37 field offices, but have not found evidence of an attack.
Investigators say 36-year-old Rogelio Martinez and his partner suffered serious injuries the night of Nov. 18 while patrolling outside of Van Horn about 110 miles (175 kilometers) southeast of El Paso.
Both agents were airlifted to the hospital, where Martinez died. The injured agent was released from the hospital but did not remember the incident.
Speculation has run rampant with several politicians calling it an attack. President Donald Trump used the incident to renew his call for a border wall between the U.S. and Mexico.