#FamousMelaniaTrumpQuotes blows up on Twitter amid RNC speech controversy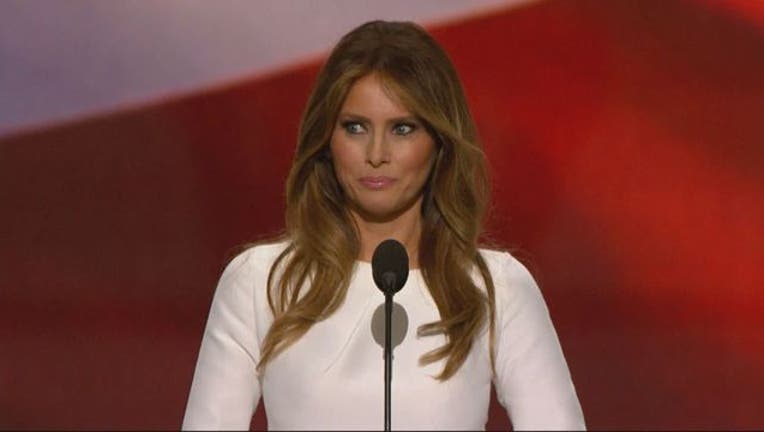 article
WASHINGTON - What was expected to be one of the biggest moments of the Republican National Convention's opening night quickly turned to controversy.
Melania Trump's speech was found to contain two passages that matched, nearly word-for-word, to the speech that first lady Michelle Obama gave at the Democratic National Convention in 2008.
This opened the flood gates on social media with users who started posted famous quotes with the hashtag #FamousMelaniaTrumpQuotes.
Take a look:
SEE MORE #FamousMelaniaTrumpQuotes: https://twitter.com/search