Family camping in Idaho saves girl from mountain lion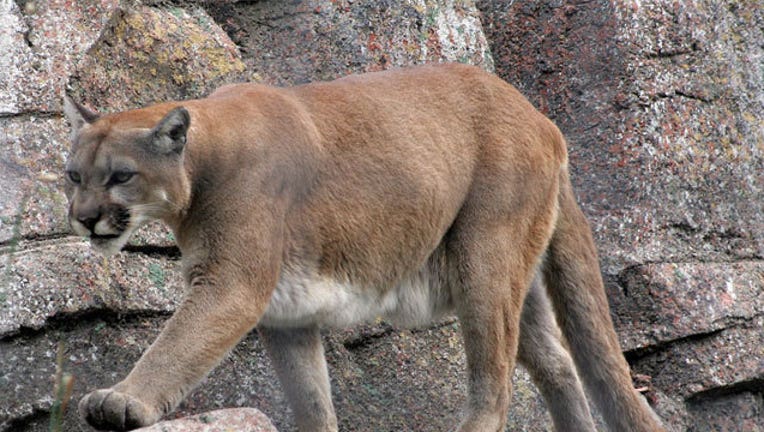 article
REXBURG, Idaho (AP) — A family camping in eastern Idaho scared off a mountain lion that tried to snatch their 4-year-old daughter away from a campfire.
Idaho Fish and Game said Saturday that the cougar dropped the girl and left Friday evening after family members yelled at the animal. The child had a few scratches but no other injuries.
The family was camping near Green Canyon Hot Springs east of Rexburg and had spotted the mountain lion in the area earlier that day.
Fish and Game regional conservation educator Gregg Losinski said such sightings and attacks are unusual.
With the help of a local hound hunter, agency officials tracked the cougar to a tree a few hundred yards from the camp about 2 a.m. Saturday.
Losinski said Madison County Sheriff's deputies killed the animal. Other campers in the area were also alerted.
Losinski praised the family for its vigilance and quick thinking.