Exxon says it'll invest over $50 billion, citing tax cut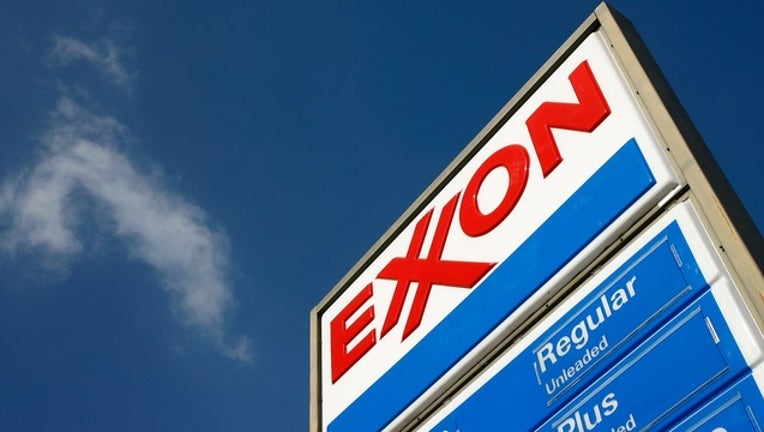 article
DALLAS - Exxon's CEO says the oil company will invest more than $50 billion over the next five years to expand its business in the U.S.
Chairman and CEO Darren Woods said Monday that the investments are possible because of the company's strength, helped by the recent law that cut taxes on corporations.
In a blog on the Exxon website, Woods said that Exxon plans to increase oil production in the Permian basin in Texas and New Mexico, build new manufacturing plants and expand current operations. He said the initiatives will create "thousands" of jobs and increase energy security.
"These investments are underpinned by the unique strengths of our company and enhanced by the historic tax reform recently signed into law," Woods said.
Exxon reported $11.3 billion in profit in the first nine months of 2017, already far surpassing its earnings for all of 2016 as oil prices recovered from a two-year slump. Still, Exxon profits are down sharply from the $44.9 billion it posted in 2012.
Woods said the new investments are in addition to Exxon's $20 billion plan to build refining, chemical and export facilities along the Texas Gulf Coast over 10 years. Last March, the company and President Donald Trump praised each other for making those investments possible, although some of them began more than three years before Trump became president.
Business leaders have praised the new tax law, which cut the corporate income-tax rate from 35 percent to 21 percent. Republicans say the law will spur growth and create jobs. Democrats say it favors the wealthy and adds to the federal budget deficit.
Shares of Irving, Texas-based Exxon Mobil Corp. fell 99 cents to close at $88.01 on Monday. They have gained 3 percent in the last 12 months.