Ex-Ranger Josh Hamilton files for divorce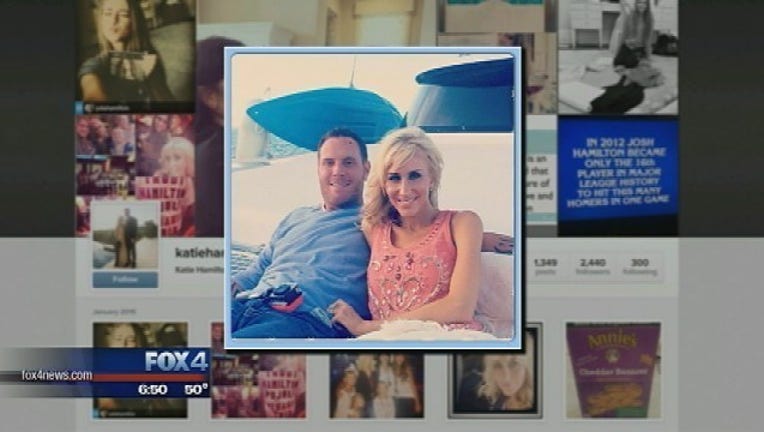 Former Texas Rangers All-Star Josh Hamilton is divorcing his wife of 10 years.
The court documents were filed in February in Tarrant County, where Hamilton played five seasons with the Rangers.
The legal papers say he is not allowed to see his children without supervision and is banned from three of his homes.
Hamilton has a long history of substance abuse and problems. The divorce was filed the same week word of his latest relapse became public.
The filing notes the marriage is "insupportable because of discord or conflict".
Josh and Katie Hamilton were married in 2004. They have four children together ranging in age from 3 to 14.
Hamilton is an outfielder for the Angels.