Ex-'Glee' star Mark Salling indicted on child-porn charges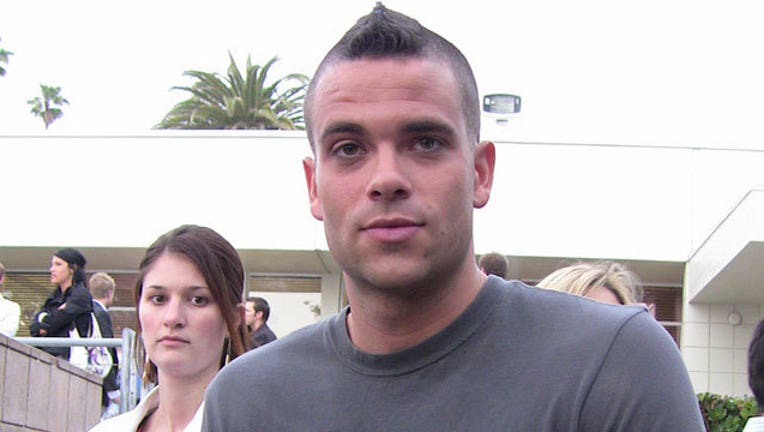 article
LOS ANGELES (AP) - Mark Salling, who played bad-boy Noah "Puck" Puckerman on the Fox musical dramedy "Glee," was charged Friday with receiving and possessing child pornography.
The 33-year-old actor was charged with two counts, according to the U.S. Attorney's Office.
Federal officials said he has agreed to surrender to authorities next Friday, at which time he's also expected to be arraigned in federal court.
His publicist did not immediately respond to phone and email messages.
Salling was arrested at his home in Shadow Hills last December after Los Angeles police officers and federal agents seized a laptop, hard drive and flash drive they say contained images and videos depicting child pornography.
He was charged with one count of using the Internet to obtain a pornographic still image and video of young girls and a second count of possessing two other child porn videos that also featured young girls.
If convicted, he could face as much as 20 years in prison on each of the charges.
"Those who download and possess child pornography create a market that causes more children to be harmed," U.S. Attorney Eileen M. Decker said in a statement announcing the indictments. "Young victims are harmed every time an image is generated, every time it is distributed and every time it is viewed."
Although best known for his long-running role on "Glee," which aired from 2009 to 2015, Salling is also a musician. He released his debut album, "Pipe Dreams," in 2010.
He shared a Screen Actors Guild award with the "Glee" cast in 2010 when the show was honored for outstanding TV comedy ensemble.