Escaped inmate found in girlfriend's dishwasher wearing only underwear, handcuffs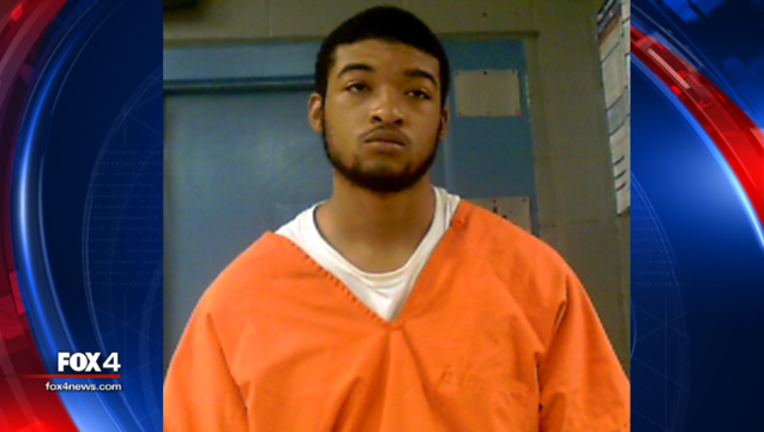 article
An East Texas inmate tried to make a clean escape from authorities after escaping custody, but wound up in his girlfriend's dishwasher wearing only boxer briefs and handcuffs.
Wesley Evans, 20, escaped from a Jasper County hospital where he was being held to get an x-ray, authorities told KTRE-TV.
An anonymous tip to the Jasper County Sheriff's Office led them to the Timber Creek Apartments where the escaped inmate's girlfriend lived. Evans was found in his girlfriend's dishwasher with handcuffs still on.
"I've heard of them being found in the refrigerator, but I've never heard of them being in the dishwasher," Chief Deputy Glenn Blank told KTRE-TV.
Evans' online arrest record revealed he had previously been arrested for evading arrest, burglary and possession of marijuana. Blank told KTRE-TV criminal charges for Evans' girlfriend could be pending.