Employee steals $240K from Walmart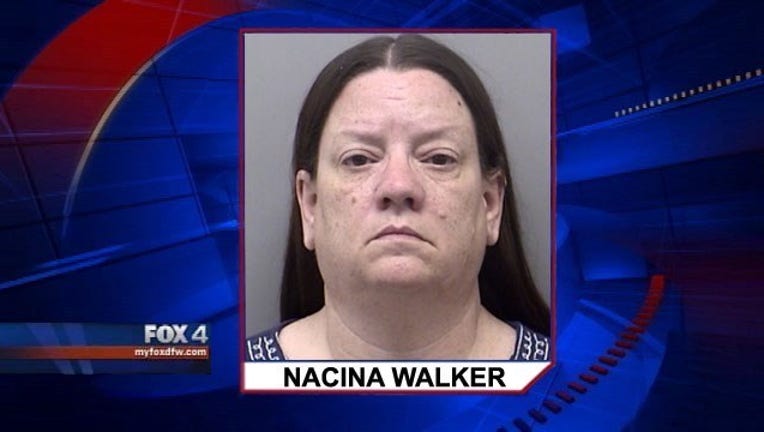 article
A long-time Walmart employee in Decatur was arrested after allegedly embezzling about $240,000.
Police said 50-year-old Nacina Marie Walker has worked for Walmart for the past 33 years, most recently in the store's cash office.
She admitted to taking small amounts of money each day beginning in January 2013. No one seemed to notice so took more and more and over time things "snowballed," according to an arrest warrant affidavit.
In total, Walker allegedly stole $224,682 in cash and $14,887 in money orders from Walmart.
According to the affidavit, she told police she needed the money for medical bills, her husband's business and to care for her aging parents.
She's now facing felony theft charges and if convicted could be sentenced to up to 99 years in prison.
.
FOX 4 is on YouTube -- http://bit.ly/fox4subscribe