Emails from VP Pence's time as governor delivered in Indiana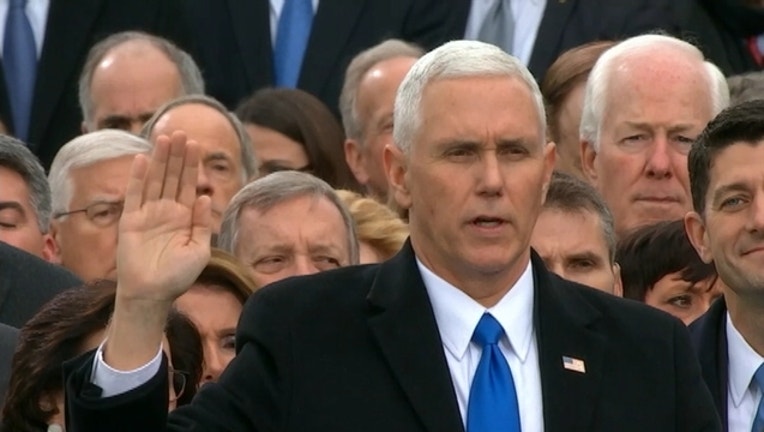 INDIANAPOLIS (AP) - Attorneys for Vice President Mike Pence have turned over 13 boxes of emails from his time as Indiana governor.
The Indianapolis Star (http://indy.st/2m4OK6j ) says the emails were delivered Thursday to be archived for public review as required under Indiana law. Stephanie Wilson, a spokeswoman for Gov. Eric Holcomb, says the contents haven't been fully reviewed but it's possible the state might already have the same emails.
Pence spokesman Marc Lotter says the emails are from government accounts as well as Pence's private email account used for government business. That account was disclosed Thursday.
Lotter says Pence's attorneys tried to deliver boxes of emails on Jan. 9, his last day as governor. But Lotter says there was a "lack of clarity" in state government about what to do with them.
___
Information from: The Indianapolis Star, http://www.indystar.com