East Texas man kills family members in failed robbery attempts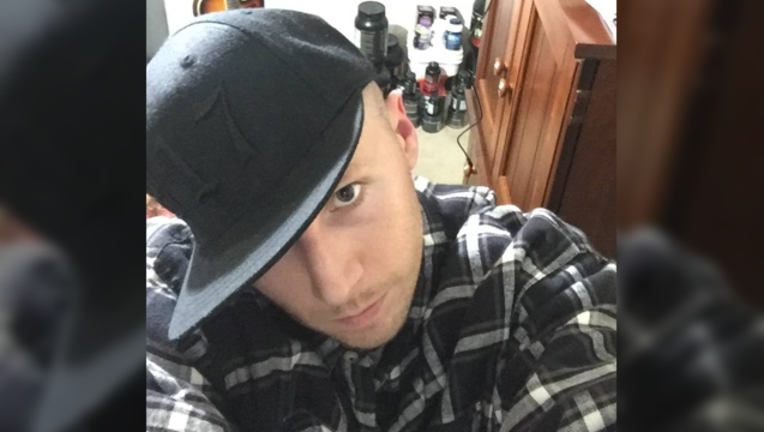 MOUNT PLEASANT, Texas - Authorities in East Texas say three people are dead as part of two failed efforts by a man to rob his family members.
Titus County Sheriff Tim Ingram said Wednesday that 29-year-old Michael Laplace and an accomplice attacked Laplace's relatives in separate incidents in an effort to steal money.
Ingram told KLTV in Tyler it appears both suspects were high on drugs at the time.
He says Laplace attempted to kidnap a cousin early Wednesday but the cousin was able to break free and a gunfight ensued.
Killed in the exchange were Laplace and a second cousin, Johnny Burleson.
Investigators later determined that Laplace had gone to his grandfather's house on Tuesday to rob him. Ingram says it appears Laplace strangled Sylvester Harnden Jr. to death when he wouldn't cooperate.