Earthquake rattles Johnson County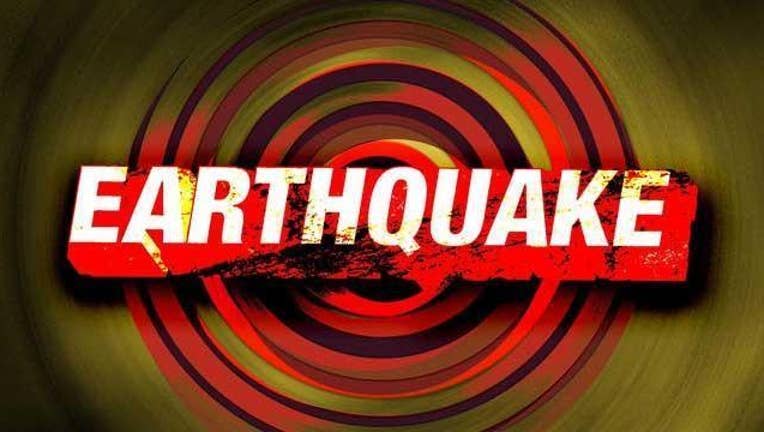 article
Another earthquake shook North Texas overnight.
The magnitude 2.6 quake was centered near the Johnson County town of Venus, near Mansfield.
It hit just before midnight.
Viewers told FOX 4 they heard a loud noise and felt their house shake.
Most of the 33 small earthquakes that have happened this year have been near the old Texas Stadium site in Irving.