Early voting for Texas Primary ends Friday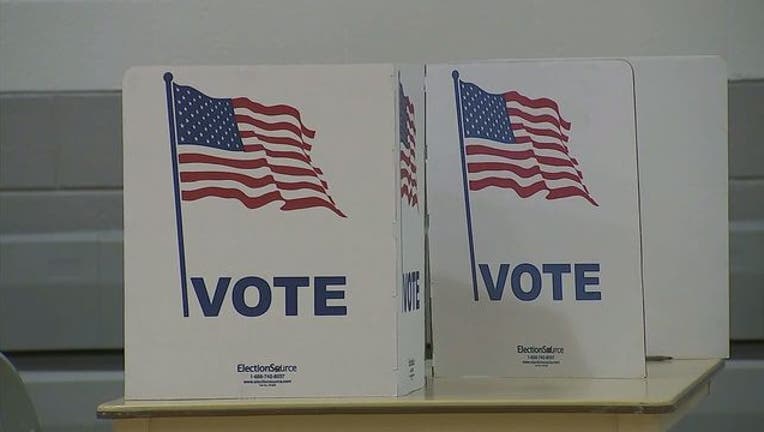 article
Friday is the last day of early voting before next week's Texas Primary.
Voters are choosing the candidates who will be on the ballot in the fall elections. That includes races for U.S. Congress, Texas governor and other statewide and county offices.
So far, more than 600,000 people have voted. That's a turnout of about 6 percent.
Democratic turnout is up 74 percent from four years ago and is even outpacing the Presidential Primary in 2016. Republican turnout is up 2.5 percent from four years ago.
The polls are open Friday from 7 a.m. to 7 p.m. Anyone who misses out will have to vote on Tuesday.
FOX 4 Voter Guide: fox4news.com/politics/notable-2018-primary-races-around-north-texas