Drunk driver gets life in prison for killing three in Alvarado crash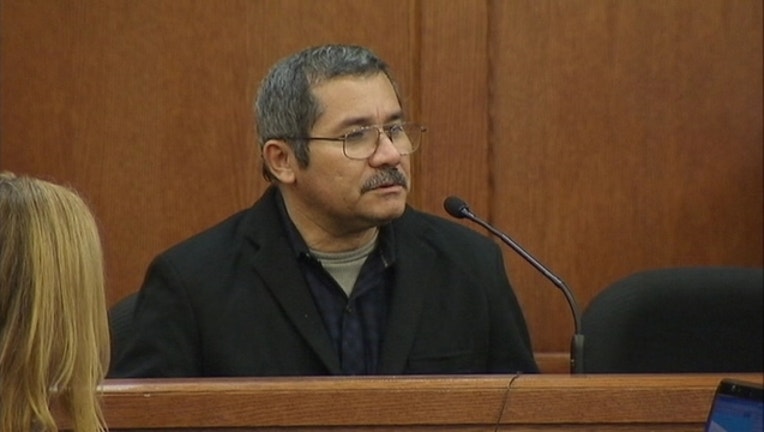 article
A drunk driver who killed a young mother and her two sons in a head-on crash will spend the rest of his life in prison.
A jury gave Ricardo Martinez, 58, the maximum sentence on Friday.
Martinez was driving the wrong way on Highway 67 in Alvarado last march when he slammed into the car carrying Maranda Abshire, 22, and her two sons – killing all three.
After the sentence was read, family members spoke about how the crash has affected them.
"I have seen Dorris and Eldin Abshire and my in-laws health deteriorate greatly since this accident. Those boys kept them going," said aunt Shannon Abshire. "They let up a room when they came in and now they're no longer there to do that."
It was Martinez's third DWI conviction.