Driver dies after SUV hits wall on 75 Central Expy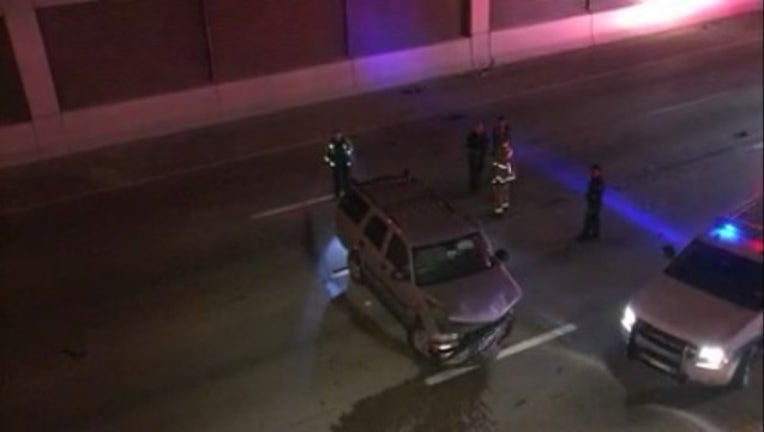 article
DALLAS - A driver died after crashing his SUV into a wall on North Central Expressway in Dallas.
The crash happened around 11 o'clock, Sunday night, on the Southbound lanes at East Mockingbird Lane.
Police say the driver lost control, sending the SUV into a spin. The driver was thrown from the SUV. His body hit a pillar before landing on the highway.
Police are interviewing witnesses to try and determine what caused the driver to lose control.
The 40-year-old man died at a hospital.