DPD reports decrease in violent crimes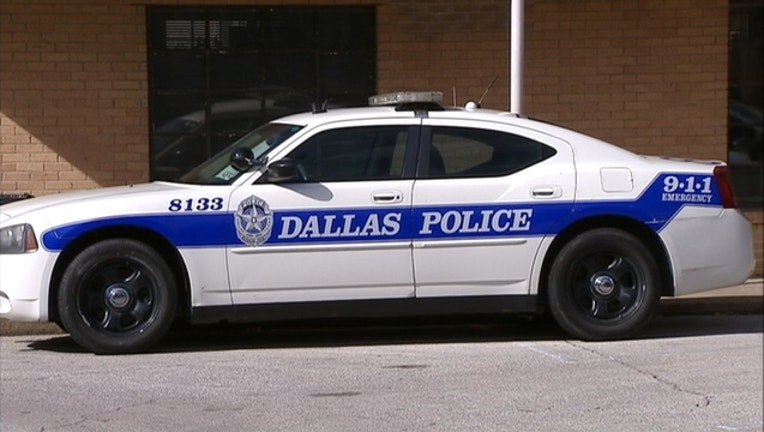 DALLAS - The Dallas Police Department is reporting a decrease in its March crime numbers.
In March the department launched a new violent crimes task force. Part of the program includes putting more officers on foot patrol on city streets.
DPD said homicides have since dropped almost 29 percent and violent crime is down 10 percent. Overall crime is down almost 4 percent.
Business owners said they appreciate the heavy police presence.