DPD officers ride DART for community outreach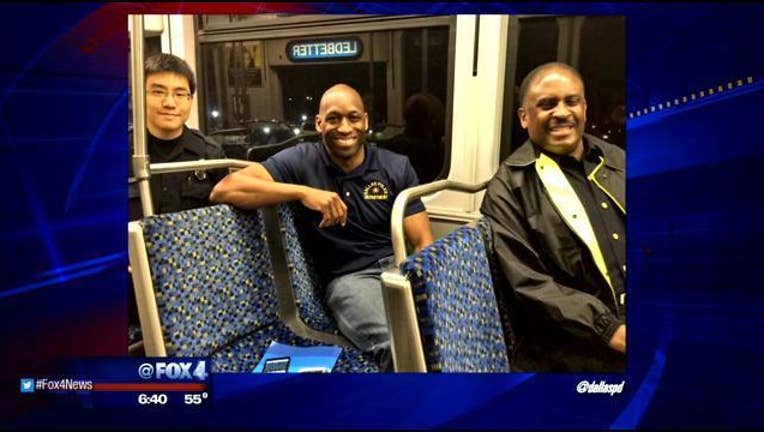 article
Dallas police officers are riding DART trains this morning to try to connect with the community.
The police department is posting pictures of the ride on Twitter.
Deputy Chief Gary Tittle talked to Good Day about the event they're calling "DARTing with the Chief on the Beat."
No specific issues going on on the rails, but we can never engage the community enough. It's a great opportunity for us to do that. And like I mentioned earlier, we're going to be giving advice and we're going to be giving suggestions on crime and safety tips. We're also going to be listening to the concerns of the community and just creating that dialogue that we so much appreciate with the community," he said.
Officers left from six DART stations around 7 a.m. They will be riding to the West End Station in Downtown Dallas and planned to gather afterward.