Dogs die in Forest Hill house fire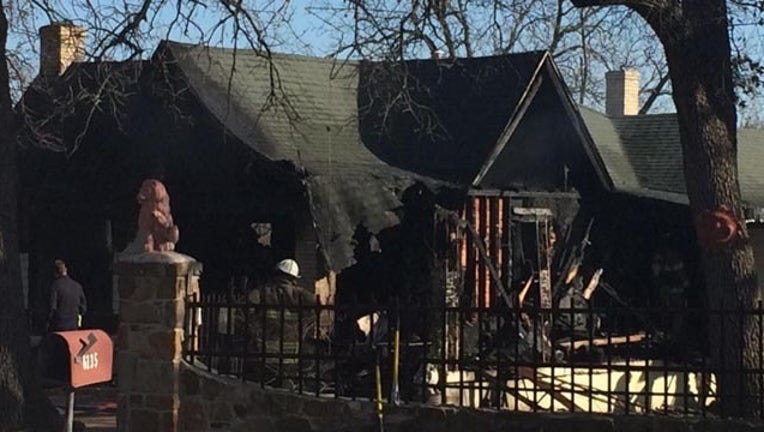 Two dogs died in a house fire in Forest Hill Tuesday morning.
The fire happened in the 6100 block of Forest Hill Drive, which is between Interstate 20 and the Mansfield Highway.
Several area fire departments including Fort Worth and Kennedale helped Forest Hill firefighters get the flames under control.
The people who lived in the house were not home at the time.

Several dogs were able to make it out of the house, but two did not survive.

The cause of the fire is still under investigation.