Deputies: Florida man threatened to feed boy to alligators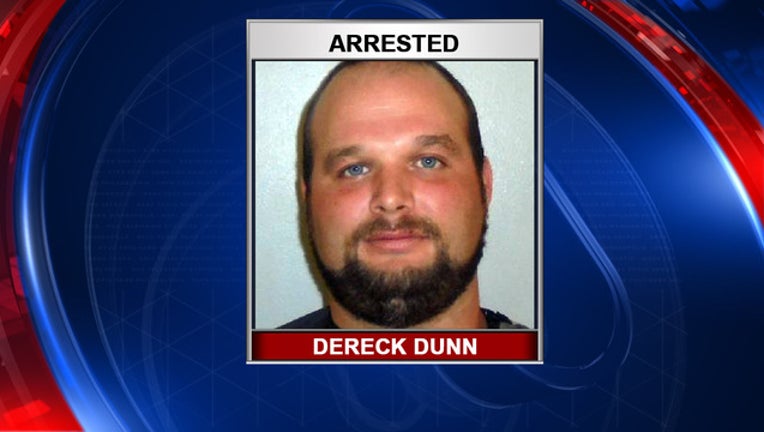 article
PALM COAST, Fla. (AP) - Authorities say a 28-year-old Florida man faces a child abuse charge after they say he beat an 8-year-old boy and threatened to feed him to alligators.
According to a Flagler County Sheriff's Office report, the child told deputies that Dereck Dunn took him to a pond behind their home on Tuesday and made the threat. They returned to the house and the boy says Dunn -- who is listed as 6-foot-6 and 300 pounds in his arrest report -- pushed his face into the carpet until he couldn't breathe, and hit him several times with a belt.
The Daytona Beach News-Journal reports that Dunn told deputies he was only joking when he threatened the boy and he denied hitting him.
Dunn posted a $7,500 bond on Thursday. Records didn't list an attorney for him.
The relationship between Dunn and the boy wasn't explained.