Deadly shooting at Deep Ellum night club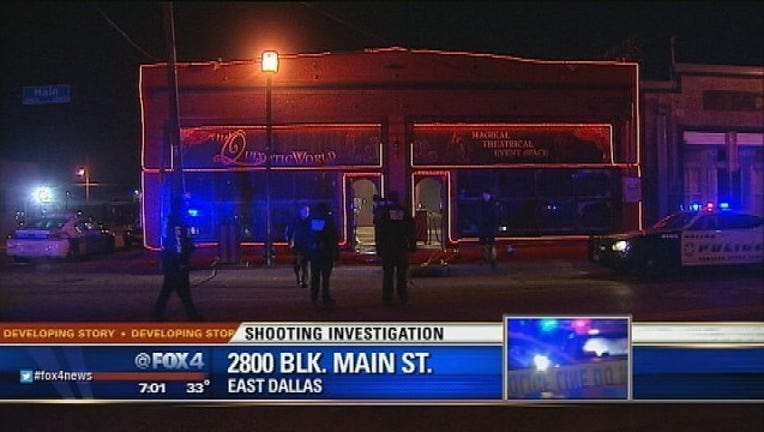 One man died during a shooting Sunday morning at an east Dallas nightclub.
Police arrived to the club in the 2800 block of Main Street in the Deep Ellum neighborhood and found the 25-year-old around 1:00 a.m.
He had been shot in the chest. He was taken to Baylor University Medical Center, where he died.
Dallas police have four possible shooting suspects in custody.