Dallas Zoo adopts wallaby recovered from Dallas condo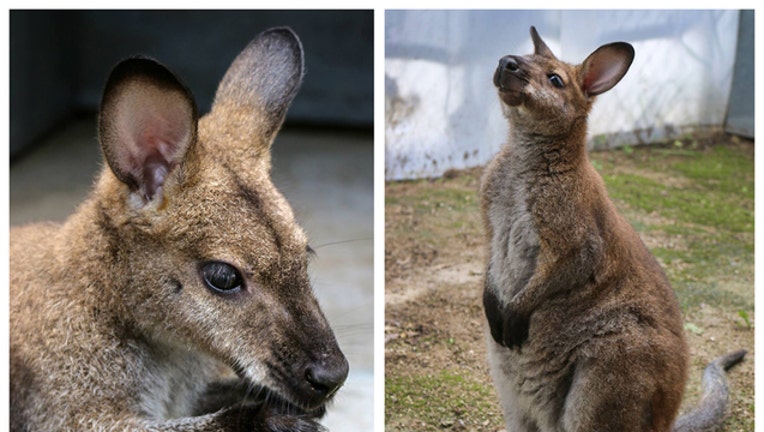 article
The Dallas Zoo has adopted a wallaby found in a Dallas condo.
Dallas Animal Services removed the wallaby from the Far North Dallas condo last week. Authorities said that it had been kept in a cage on a balcony of a condo at Spring Valley Road and Montfort Drive.
The Zoo said in a Facebook post that it estimates the wallaby, named Wally, to be a year old. The zoo's vet and nutrition staff is keeping him on a "well-balanced" diet that includes yams, spinach, kale, fruit and wallaby pellets.
Wally joins the zoo's six other wallabies. The zoo will foster him until a permanent solution is found.
Jackie Bressie, who owns a condo at the complex where the wallaby was found, told The Dallas Morning News that the wallaby's owner would leave him on the balcony while at work and bring him inside after returning from work.
Wallabies are from the same species as kangaroos and are native to Australia and New Guinea.