Dallas woman shot and killed in suspected robbery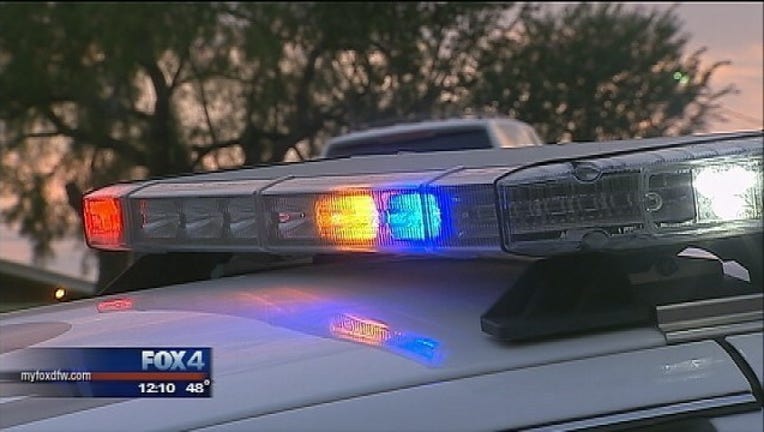 A 30-year-old woman was shot and killed late Friday night in far North Dallas.
It happened around 10:30 p.m. in the 13500 block of Maham Road.
The victim's has been identified as Heather Renee Palomares, according to the Dallas Medical Examiner.
Police believe robbery was the motive. Detectives have one suspect in custody, but the name will not be released pending some photo line-ups.
Palomares, who is from Dallas, died after being taken to a local hospital, according to Dallas police.
Police are still investigating the shooting.