Dallas Public Library's 'Fairy Tale Closet' giving away free prom dresses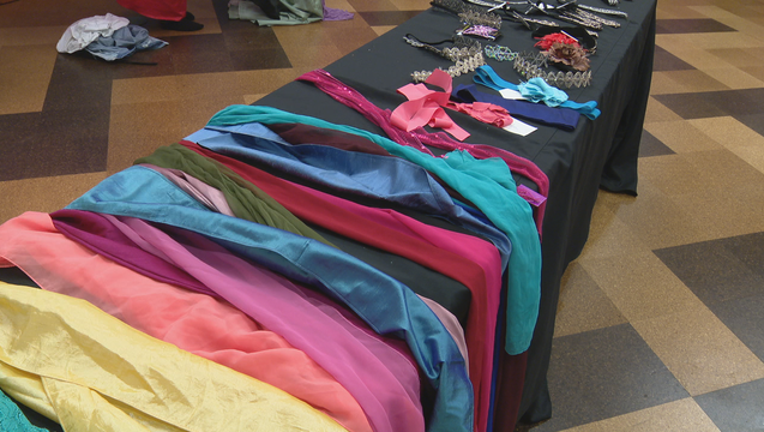 DALLAS - The Dallas Public Library's "Fairytale Closet" was open again on Saturday to make sure local girls have an unforgettable high school prom.
Hundreds of gowns are available for free as part of the event, along with shoes and accessories.
There are also a few suits and jackets for those who aren't looking for a gown.
One student said she was surprised to find her dream dress at the library, of all places.
"For people who, like, don't have opportunities to get dresses on their own, something like this is really, really amazing because there are some beautiful dresses here that I would have never expected to be here," the student said. "But yet, they're here and they're for free and it's awesome."
This is the fifth year for the "Fairytale Closet."
It will be open on Sunday, March 13, from 1 p.m. to 4:30 p.m., on the library's seventh floor.