Dallas police to limit more details on crimes from public view
DALLAS - Public information used by news outlets to report breaking news and neighborhood groups to monitor crime will be harder to access in Dallas.
Names are being redacted from public reports, and there are plans to delay real-time information about active crimes in the city.
City staff started quietly changing what shows up in open records and only said an "incident" spurred it. But it's still unclear what that incident was. At least one member of the city council wants answers.
Certain records aren't as open on the city of Dallas' open records website.
The city stopped putting in the personal information for people who report or witness crimes. And it plans to redact more information and even delay real-time active 911 call data for 24 hours.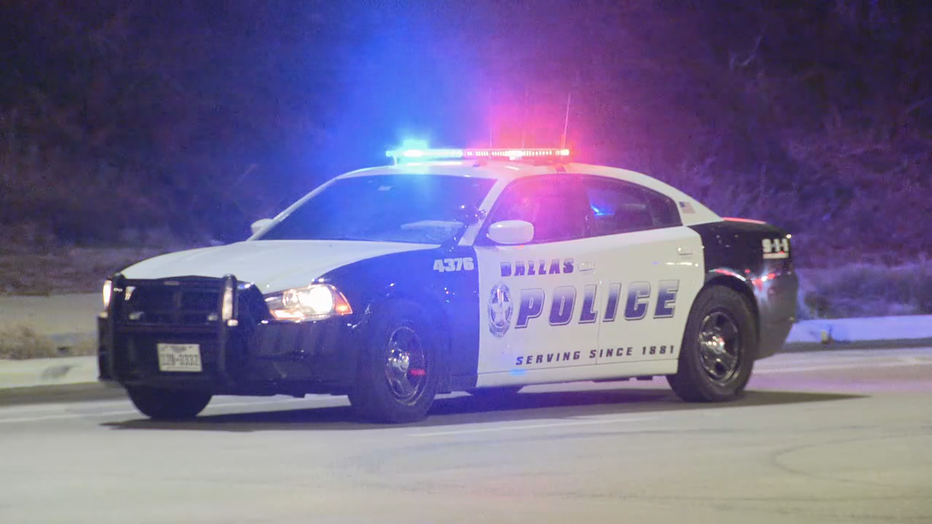 The city's public safety committee learned about just three days before meeting to discuss the changes.
In Monday's public safety committee meeting, Councilwoman Cara Mendelsohn was the only member questioning the decision. 
"What happened that made this so critical to do it on a Friday?" she asked.
The city council was initially briefed on changes to the city's open records website in August, but few details were given at the time.
The proposed changes mean anyone looking for certain information on a police report would have to file an open records request. It could take weeks or longer for those requests to be fulfilled.
"Who else have you consulted?" Mendelsohn asked. "Have we talked to the media? Crimewatch groups? I don't think any of that happened."
"There was conversation with law enforcement, and there needed to be immediate action," said Brita Andercheck, the city's director of data analytics. "The victim's name, phone number, address and date of birth are hidden at this time."
The city did not explain what incident caused them to make the sudden change. 
Andercheck told members of the public safety committee the proposed changes are aimed at increasing safety for victims and their families. She said delaying information about active calls would provide safety for police officers.
"We think this is in line with our crime reduction plan because it would encourage people to make a report," she said.
News outlets, like FOX 4, use information from the active call list as a tool to report breaking news like shootings and other incidents.
"Have you made any media or crime watch portals so that people can look at incidents in their neighborhoods?" Mendelsohn asked.
"There hasn't been a discussion about a separate media portal at this time," Andercheck said.
Mendelsohn says she is worried this will harm the city's intent to be more transparent. 
"This shouldn't have been done by memo. We needed a full briefing" she said. "It shouldn't have been a committee item. It should have been full council."
FOX 4 reached out to Dallas police for comment. We are awaiting their response. 
There is no timeline on when the proposed items will be discussed in front of the full council.