Dallas police search for whoever threw rocks at cars from Katy Trail Bridge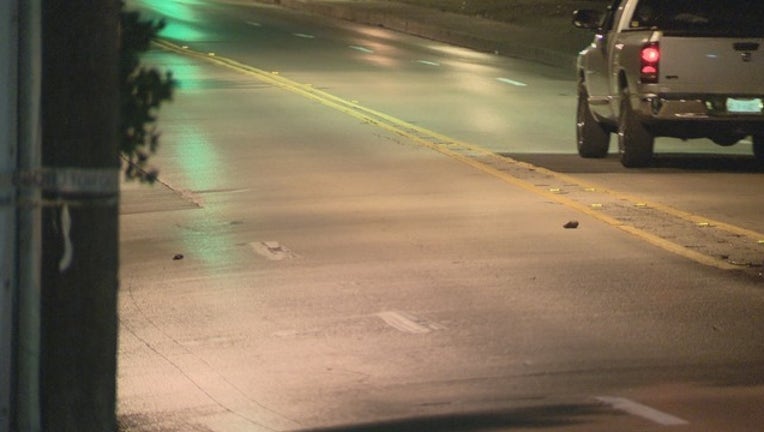 article
DALLAS - Dallas police are looking for the person or people who may have thrown rocks at vehicles early Saturday morning.
This happened at 2:30 a.m., along the Katy Trail Bridge on Maple Avenue near, Reverchon Park in the Oak Lawn area.
Several windshields were broken, and vehicles had the hoods dented.
No one was hurt.