Dallas police officer charged with official oppression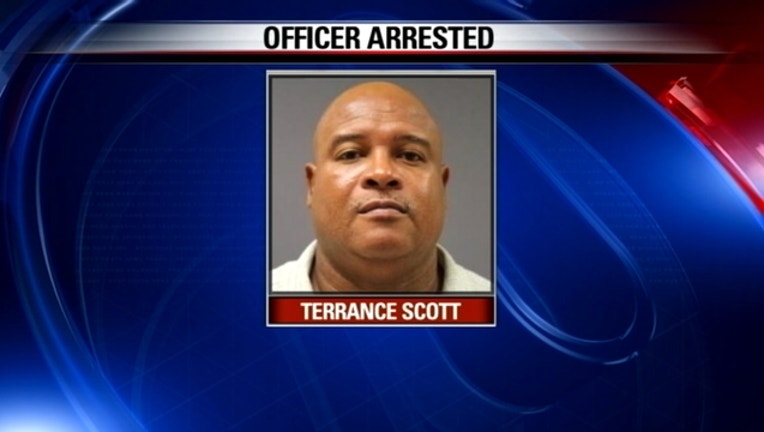 article
A Dallas police officer bonded out of jail Thursday after turning himself in to authorities earlier in the day.
Sergeant Terrance Scott was charged with misdemeanor official oppression for an offense that happened back in June. Investigators did not give specifics.
Scott is a 25-year veteran of the Dallas Police Department and was assigned to the South Central patrol division.
He has been placed on administrative leave during an internal investigation.