Dallas police locate missing woman with Alzheimer's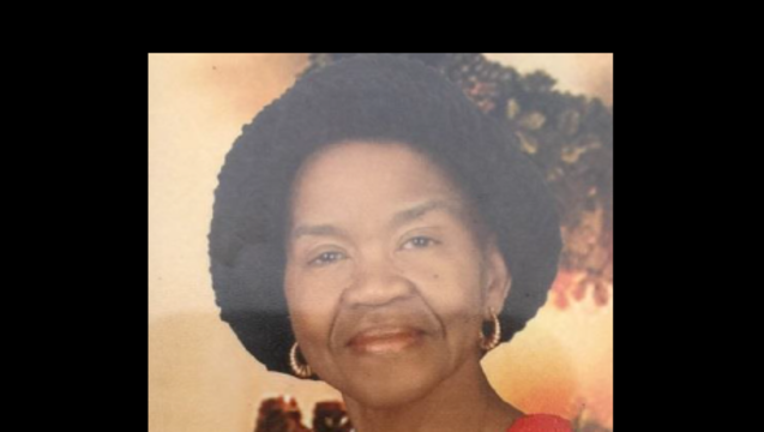 Update: Dallas police said Aszeta Wray Wallace has been located and is safe.
Original story: Dallas police are searching for a woman who suffers from Alzheimer's and may be disoriented.
67-year-old Aszeta Wray Wallace was last seen Easter Sunday morning around 5:30,  in the 7300 block of Brierfield Drive in Dallas.
She is described as a black woman with black and brown hair and brown eyes. Her hair was in braids. She's 5'2" and weighs about 140 lbs. She was last seen wearing a pink jacket, blue jeans, purple shoes and a light brown straw hat.
If you have any information, you're asked to call 9-1-1 or the Dallas Police Department Missing Persons Unit at 214-671-4268.