Dallas PD officer arrested for DWI by Rowlett police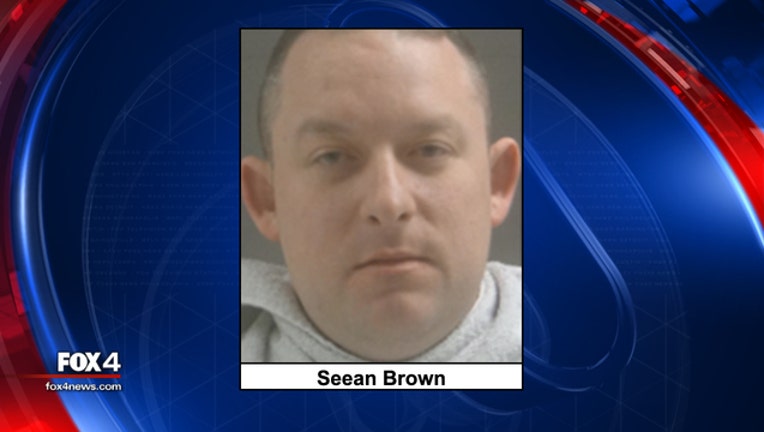 DALLAS - A Dallas police officer is on administrative leave after being arrested for driving while intoxicated.
Officer Sean Brown was arrested just before 4 a.m. Wednesday after crashing his vehicle into a wooden fence along Dandeline Drive in Rowlett.
According to the Rowlett Police Department, officers who responded to the crash noticed that Brown was showing signs of intoxication. The 36-year-old was arrested for DWI and booked into the Rowlett city jail.
Brown has been with Dallas Police Department since August 2008. He is currently assigned to the Northeast Patrol Division.
Police have not said whether he was on or off duty at the time of the arrest.
He will remain on administrative leave until an investigation is completed by internal affairs.