Dallas officers involved in separate crashes overnight Friday
DALLAS - Dallas police are investigating two crashes involving police vehicles overnight Friday.
The first crash happened just after 10 p.m., at the intersection of Westmoreland Road and Gannon Lane.
Police said a 58-year-old man was driving westbound on Gannon, when he struck the Dallas PD squad car.
The driver and the two officers inside the squad car were taken to a hospital with minor injuries.
No charges are expected as a result of the crash.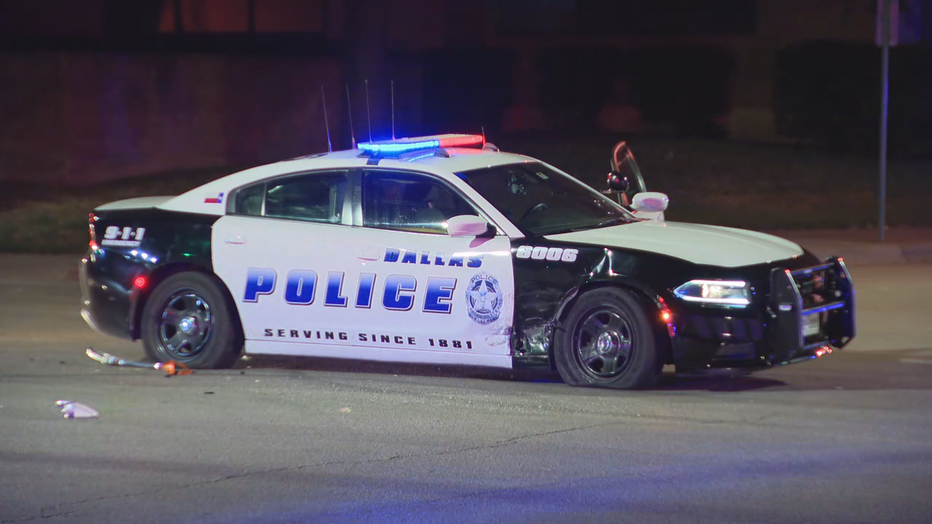 Hours later, just before 4 a.m., a car slammed into a Dallas police squad car in Deep Ellum.
Police are looking into whether the driver of the car ran a red light at Hall and Canton streets.
No one was hurt in that crash.