Dallas mayor Eric Johnson to attend State of the Union
DALLAS - Dallas mayor Eric Johnson will be in the capitol building for Tuesday night's State of the Union Address.
Johnson was invited as the guest of Republican Rep. Lance Gooden, whose district includes much of eastern Dallas.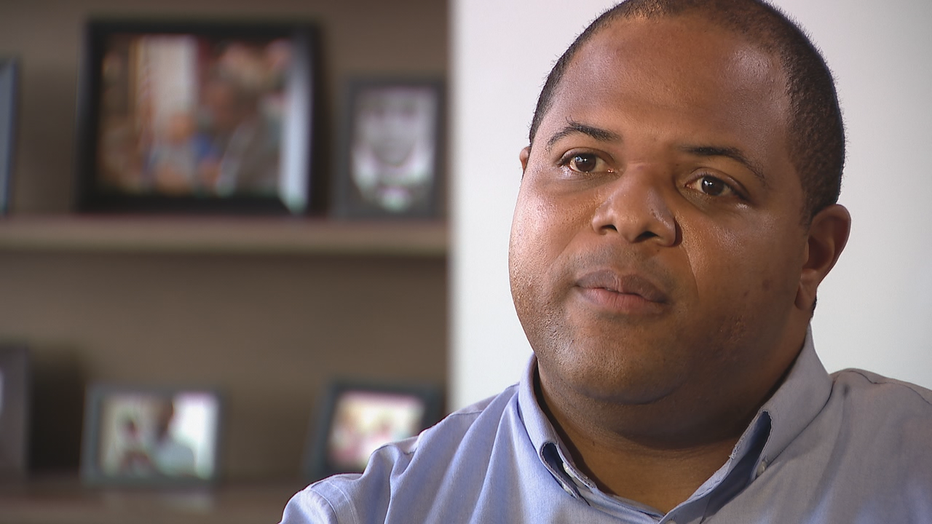 RELATED: State of the Union 2023: What to watch for during Biden's address
"I want to thank Congressman Gooden for inviting me to attend the State of the Union Address and for his continuing partnership on issues that affect our mutual constituents," Mayor Johnson said in a statement. "And I am deeply honored to have this opportunity to represent the people of Dallas in Washington as President Biden addresses the nation."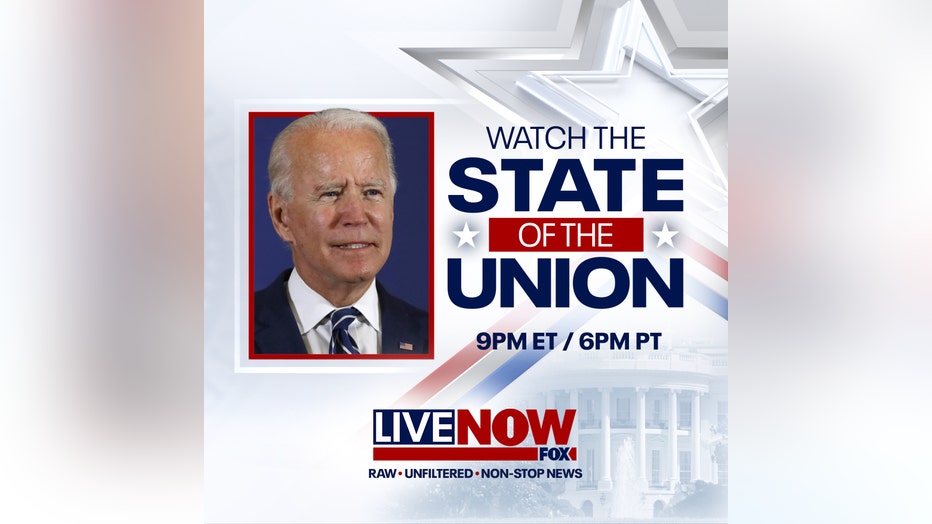 President Joe Biden will delivers his second State of the Union address on Tuesday night seeking to overcome pessimism in the country.
The speech is expected to begin shortly after 8 p.m. on Tuesday. You can stream the address here.