Dallas man shot during buy/sale app transaction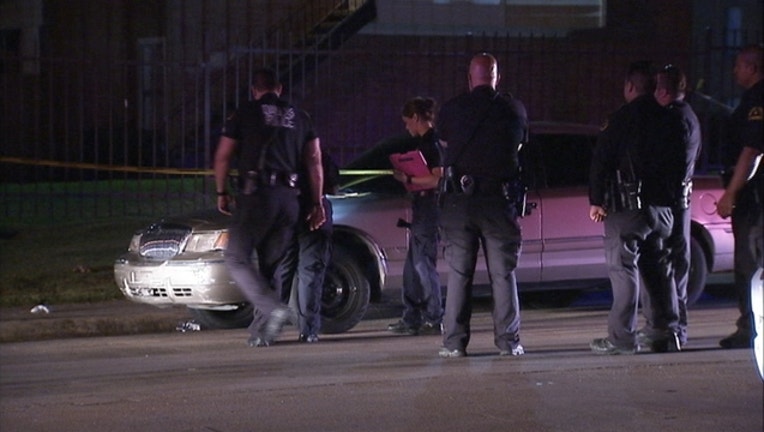 article
DALLAS - A man was fatally shot near Dallas' Skyline High School during a robbery overnight.
The shooting happened just before 11 p.m. Tuesday in the 4800 block of Wimbelton Way near Chariot Drive. The family of 20-year-old Daniel Ruiz said he was there because he had used the app Offer Up to try to buy or sell a cellphone.
Instead, four men showed up and tried to rob Ruiz of his car. They shot him in the chest when he refused to give up his keys, the family said.
Two other people, including a 12-year-old boy, witnessed the shooting. They were not hurt.
Ruiz was taken to a local hospital where he died from his injuries. The suspects fled the scene and are still at large.
Dallas police said they are still trying to piece together the fact of the case. Anyone with information is encouraged to call the Homicide Unit at 214-671-3661 or Det. White at 214-671-3690.
Anonymous tips can also be made by calling Crime Stoppers at 214-373-8477. Crime Stoppers is offering up to a $5,000 reward for information that leads to an arrest and indictment in the case.