Dallas ISD holds vaccination clinic for kids 5 to 11
DALLAS - Dallas ISD rolled out its first vaccination clinic for 5 to 11-year-olds Friday.
It has eight more pop up clinics planned for Saturday.
The vaccine clinic at Pease Elementary School was open until 8 p.m. Friday, as the district tries to get kids vaccinated before the holidays. 
Unlike the rollout of the vaccine for adults, there were no long lines at. 
Some parents, like Lawanda Hallcy - a mother of a 9, 7, and 6-year-old - said they weren't ready to get their kids vaccinated, even with the convenience of the clinic at their school. 
"I need to be more educated about it. These are my babies, have to make sure they are protected," she said. 
Other parents feel the best way to protect their kids is with the vaccine.
Public health officials continue to say the benefit of the shots against serious illness outweighs the risk of side effects.
The mother of 6-year-old Justin Montes hopes her son being vaccinated will also help protect her six-month-old baby, and 63-year-old mother. 
"I thought it would hurt but it did not," Montes said after getting vaccinated.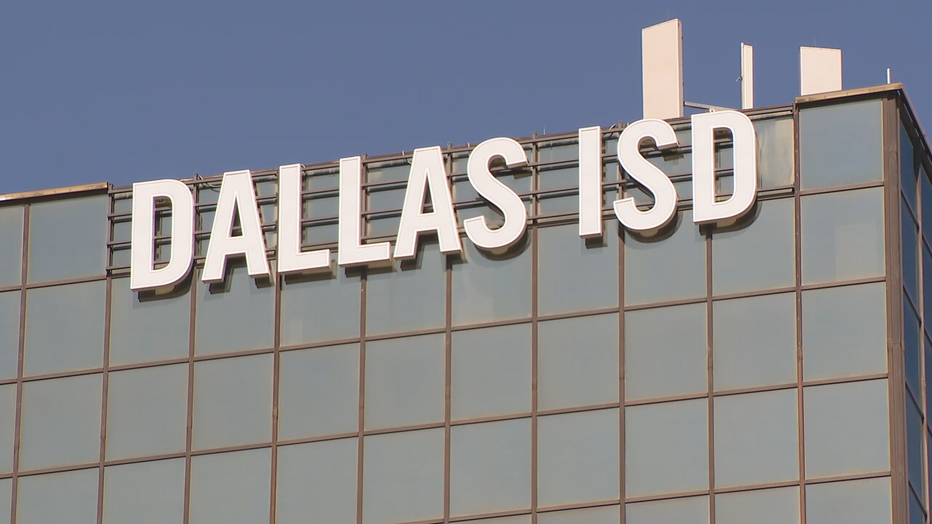 READ MORE: Signs point to another COVID-19 spike in North Texas soon
"We are a walking campus. Many of our families live in apartment behind us, so it is just a matter of walking to our school," Pease Elementary School Principal Sharri Zachary said.
Zachary hopes the vaccines for elementary students will help bring an end to COVID-19 restrictions. 
"Have to still wear masks, plexiglass. As cases go lower, we'll return to normalcy," Zachary
Melissa Mesa, area lead nurse for Dallas ISD, said the district will re-evaluate the mask requirement in mid-December. 
Other districts, like Richardson ISD, have already announced plans to end the mask requirement in January. 
Mesa said being able to vaccinate elementary students is especially rewarding. 
"They are the ones harder to socially distance, love to hug their teachers, hug each other, that was the big excitement with this age group," she said.
Dallas ISD has eight pop up clinics in eight different zip codes set for Saturday. Parents can also get their booster shots when they bring their kids.
Click here for more information on those pop up clinics.
READ MORE: COVID-19 boosters: CDC, FDA OK shots for all adults over age 18