Dallas Fire-Rescue ambulance involved in crash Sunday evening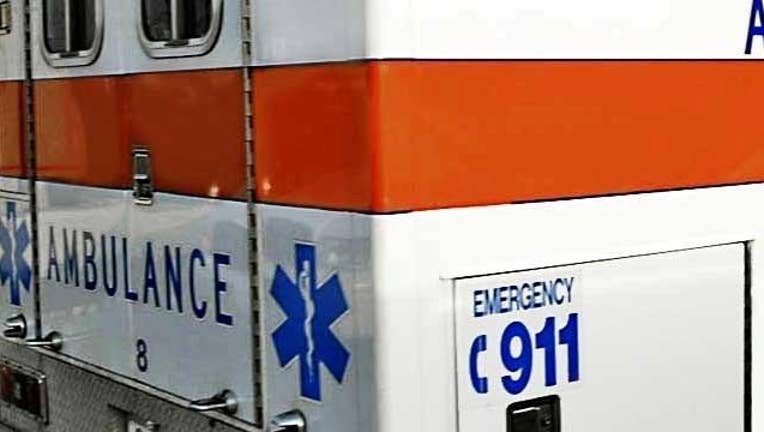 A Dallas Fire-Rescue ambulance was involved in a crash in Deep Ellum Sunday evening.
The wreck happened just before 6 p.m., at the intersection of 1st Ave. and Exposition Ave.
The ambulance was heading to the hospital with a patient it had just picked up, when a truck crashed into the ambulance.
Both medics and an intern in the ambulance went to the hospital for precautionary reasons, but are expected to be okay.
A passenger in the truck was taken to the hospital with non-life threatening injuries.
Another rescue unit responded to take the initial patient to the hospital.