Dallas carjacking suspect arrested 2 blocks from crime scene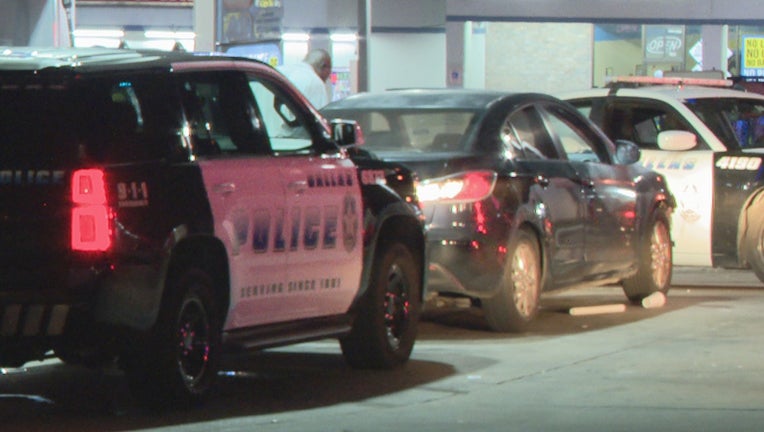 DALLAS - Dallas police arrested a suspected carjacker after a brief standoff.
Police said the man stole a car Wednesday night near Forest Lane and the LBJ Freeway in northeast Dallas.
Officers spotted the car a few hours later at a gas station just two blocks away.
They said the man stayed in the car and refused to surrender.
After trying to talk him out, officers fired bean bag rounds and pepper balls at him.
He gave up and was arrested for aggravated robbery.
Arlington police fatally shoot suspected drunken driver who allegedly drove toward officer