Dallas animal shelter permanently lowers pet adoption fees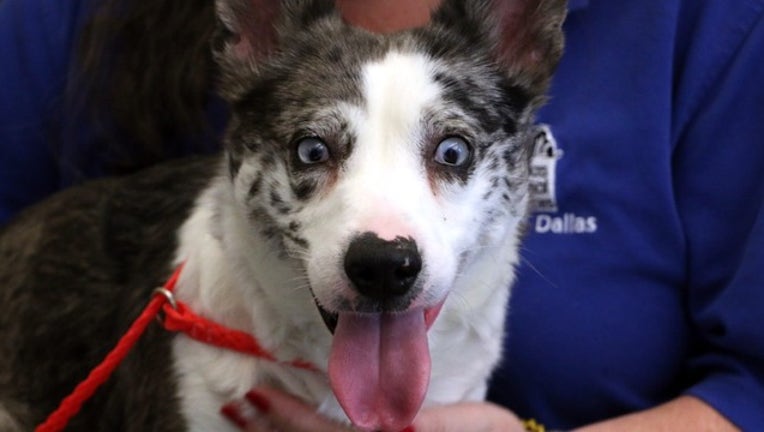 Dallas Animal Services wants to help all its cats and dogs find forever homes. To do that, the shelter is permanently lowering its adoptions fees.
It will now cost $45 to adopt a dog and $35 to adopt a cat every day at the shelter.
All dogs and cats from the shelter come spayed or neutered and vaccinated and microchipped.
"Even with having one of the highest intakes in the country, we are working very hard to find homes for every happy, healthy animal that comes into our care," said Dallas Animal Services Director Ed Jamison. "We average over 70 dog intakes a day, and kitten season is right around the corner, so if lowering the everyday adoption price helps one of our animals find their perfect home it is worth it."
Adoption fees are even lower for pets over six years old — $20 for a dog and $15 for a cat. The reduced adoption fees also apply for adopters who are over 65 years old.