Dallas 7-year-old dies after darting in front of car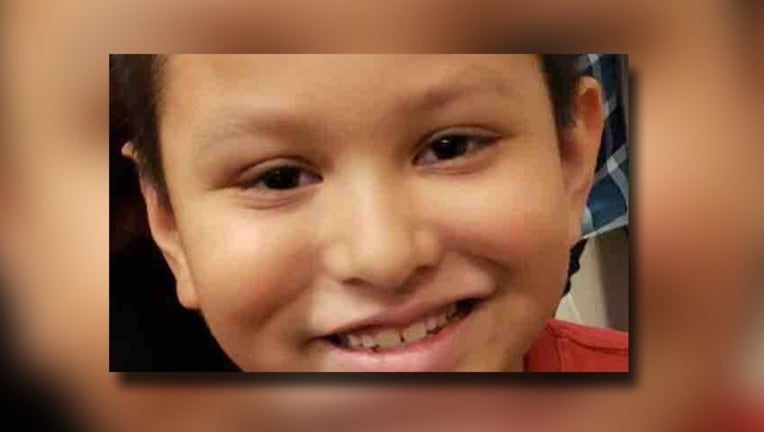 article
A Dallas 7-year-old boy who was hit by a car on his way to school has died.
Alberto Mejia was with his older sister as they were waiting for traffic along Skillman Street on January 14. He darted into traffic and was hit by a car driven by a teacher.
The boy was rushed to Children's Hospital. However, he died on Monday.
Police determined it was an accident, and the teacher is not facing any charges.
On the family's GoFundMe page, they thanked the community and Richardson ISD for the support they've received since the accident.