DA: Walmart mass shooting suspect will face new charges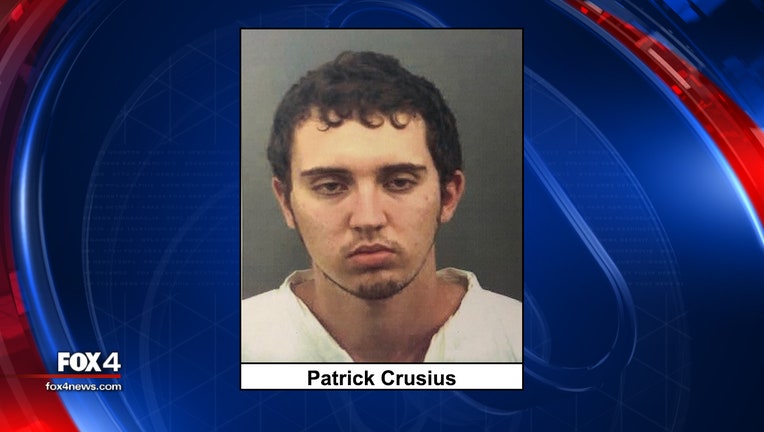 article
EL PASO, Texas - The man accused of killing 22 people and wounding two dozen more at a Walmart in Texas is expected to be reindicted Thursday as he faces another murder charge in the mass shooting that targeted Mexicans, prosecutors said.
Patrick Crusius of Allen, Texas, is currently being
District Attorney Jaime Esparza said the latest murder charge will account for 36-year-old Guillermo "Memo" Garcia, who died nine months after the
"We're reindicting the defendant to include the additional death and to include all of those injured in the Walmart shooting in order to give the next DA all of their options," Esparza added. "We just want to cover all our bases."
The upcoming reindictment comes more than 10 months after the mass shooting
More than 20 people
Esparza, who's set to retire after 28 years in office, said he hopes that the added charges will help provide continuity in the case and eventually lead to justice should the DA succeeding him decide to pursue the state case against Crusius.
Voters will pick a new DA in a runoff election on July 14th. It's one of several factors that will help answer some legal and financial questions, including the trial's start date and location.
The Department of Justice will prosecute on a parallel track with Texas officials. Crusius already