Cowboys QB Dak Prescott's father arrested for marijuana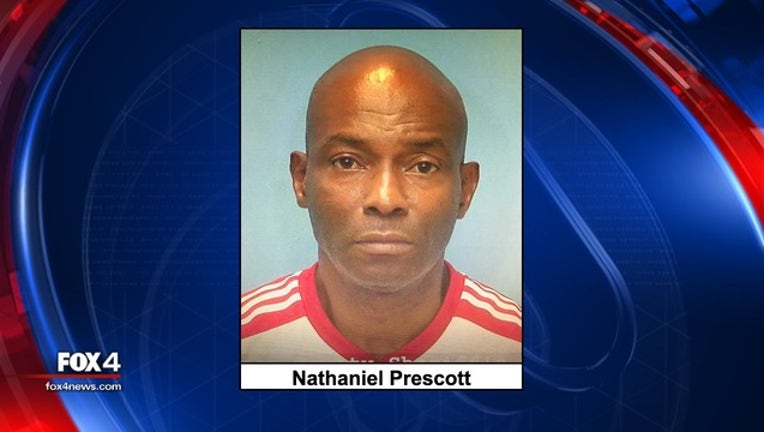 ORANGE COUNTY, Texas - Dallas Cowboys star Dak Prescott's father was arrested over the weekend in southeastern Texas.
Nathaniel Prescott, 57, was arrested on Saturday in Orange County near Beaumont.
DPS officials say a trooper pulled him over around 4 p.m. in a Cadillac Escalade and discovered Nathaniel had less than two grams of marijuana.
Nathaniel was arrested for the misdemeanor offense and taken to jail. He was released after posting a $500 bond.
Dak has not made a comment on the arrest.