Cleanup underway in New Orleans after tornado causes damage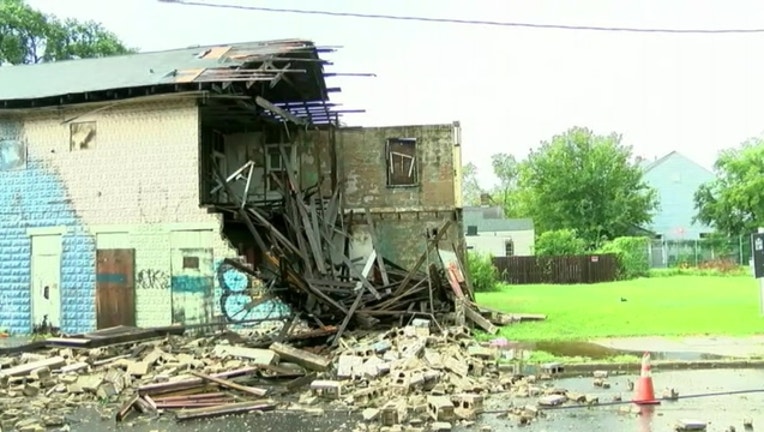 NEW ORLEANS (AP) — Cleanup is underway after a tornado and high winds caused damage in several New Orleans neighborhoods.
City crews were out early Friday morning removing debris from streets and sidewalks.
National Weather Service meteorologist Gavin Phillips says an EF0 tornado packing 80 mph winds cut a ½-mile path of destruction through the city's 7th Ward and Treme neighborhoods near the French Quarter Wednesday afternoon.
City officials reported two minor injuries.
The intense storm toppled trees and power lines and caused at least two abandoned houses to collapse.
Aaron Miller, director of the city's Home Land Security office, said both of the downed buildings had been slated for demolition.
The New Orleans Fire Department said in statement that five houses had some structural damage.