City leader let go during DWI stop arrested for drunk driving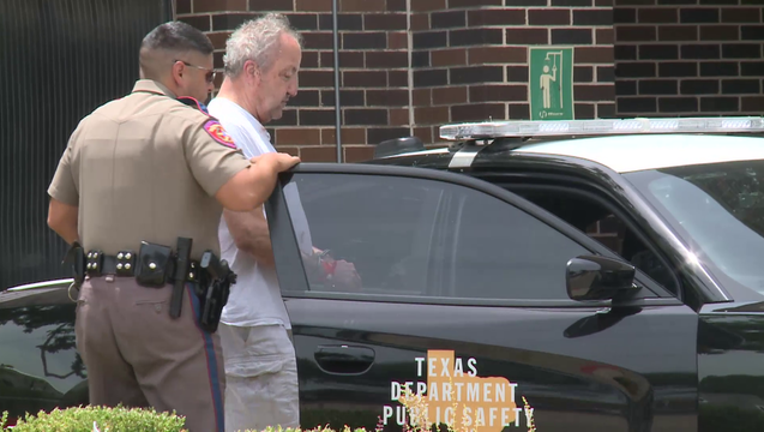 TOM BEAN, Texas - Days after a North Texas councilman was let go during a DWI traffic stop, he was arrested for another suspected drunk driving incident.
Tom Bean Councilman Ben Vincent was arrested for felony intoxicated assault on Thursday.
DPS Troopers say Vincent hit a Tom Bean ISD truck, sending him and the truck driver to the hospital.
Witnesses told KXII-TV that Vincent was swerving all over the road prior to the crash.
"Driving back towards town from Whitewright, driving erratically, spending a lot of time driving on the shoulder of the road," explained Tom Bean Police Chief Timothy Green. "Veering over to the center of the line into the opposing lane of the traffic a couple of times, almost hitting several other vehicles."
Vincent was stopped over the weekend by a Whitewright police officer in Grayson County for suspected drunk driving. The officer was later fired for letting Vincent go even though he admitted to drinking.
READ MORE: North Texas officer fired after letting city leader go during DWI stop
Vincent faces up to ten years in prison.