China's Huawei files lawsuit in North Texas challenging US security law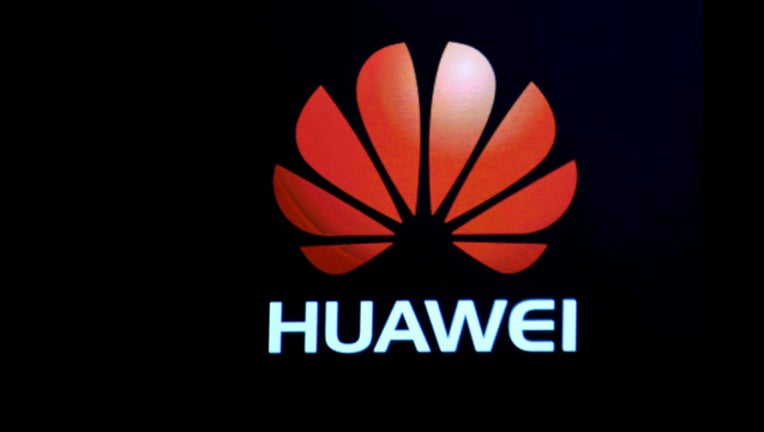 PLANO, Texas - One of China's biggest companies has filed a lawsuit in North Texas that is suing the United States government.
Huawei, which has its U.S. headquarters in Plano, is challenging a U.S. law that limits its sales of telecom equipment in the U.S. on security grounds.
The lawsuit claims a military-spending provision that bars the U.S. government and its contractors from using Huawei equipment is unconstitutional.
Huawei, which makes cell phones, computer chips, and other telecom products, accuses the trump administration of illegally blacklisting it from U.S. government contracts.
Huawei has been under scrutiny as a potential national security threat.
The company says its products meet rigorous security checks in other countries where it does business.
The Associated Press contributed to this report.