Chicago family asks for birthday cards for 5-year-old with incurable cancer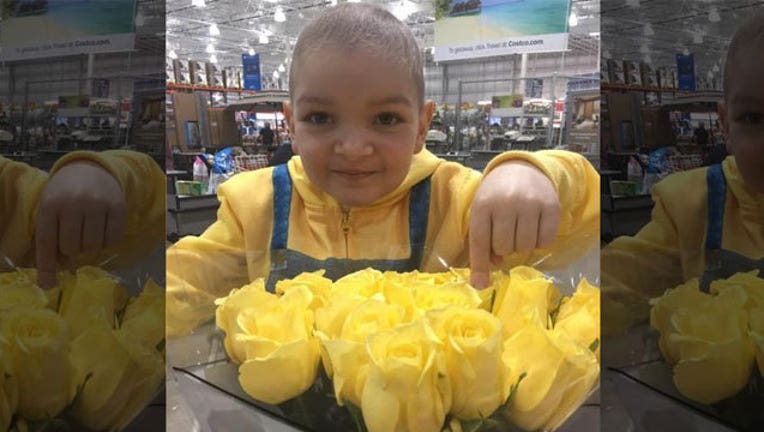 article
A Chicago family has sent a worldwide callout for birthday cards for a young boy whose nearly four-year battle with cancer has turned terminal.
Lucas "Bear" Cervone was diagnosed with pediatric leukemia in August 2012 and went into remission after three years of  treatment, NBC Chicago reported. But then another type of cancer— this time, incurable— attacked the 5-year-old.
Following a stem cell transplant and a months-long stay in the hospital, Lucas returned home in February to celebrate a late Christmas with his older brother, Franco.
However a few weeks ago, doctors informed the Cervones they had found an incurable tumor near Lucas' heart, NBC Chicago reported.
"It has been decided that there are no further curative options," the family wrote Monday on a Facebook page for Lucas. "In simplest terms, there is nothing more we can do to fight this. We have started palliative chemo to attempt to slow the growth of the tumor. The tumor is wrapped around the pulmonary artery and is pressing on Lucas' heart."
As the family tries make Lucas' last days on Earth the happiest possible, they are asking for birthday cards for the boy, who turns 6 on May 7. For Christmas, he received 500 cards from strangers.
According to NBC Chicago, letters and cards can be sent to:
Lucas Bear Heroes or Lucas Bear
40 E. Chicago Ave., No. 162
Chicago, IL 60611
"What we want to show him is his family will be here with him, as well as everyone else," Anthony Cervone, Lucas' father, told NBC Chicago.
Read more on FOX NEWS.