Chewbacca Mom is part of Texas AirHogs' Star Wars Night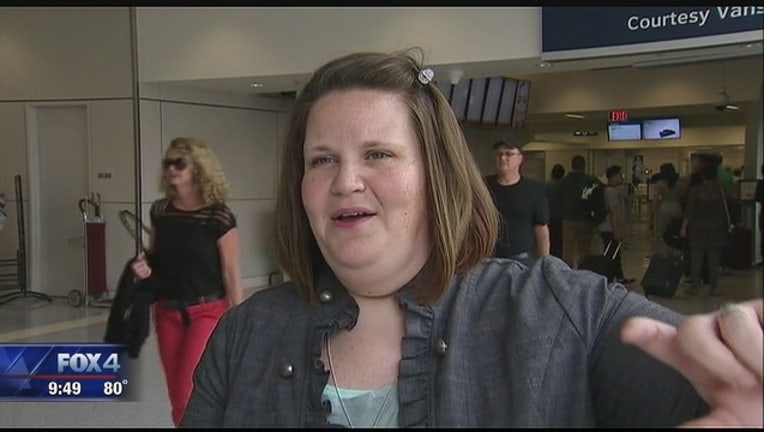 article
The woman known as Chewbacca Mom has appeared on TV and had an action figure made in her honor since a video of her laughing while trying on a Chewbacca mask went viral. Friday, she will throw out a ceremonial first pitch at the Texas AirHogs baseball game in Grand Prairie.
The woman, Grand Prairie native Candace Payne, is part of the AirHogs' Star Wars Night festivities.
After throwing out the first pitch, she will have a meet and greet with fans during the game. The AirHogs will also show a video montage of her journey and various guest appearances since the video, which was the most-viewed Facebook Live video ever with more than 156 million views.
In addition to Payne, the AirHogs' Star Wars Night will have dizzy bat races with lightsabers, a best wookie noise contest and Star Wars characters in costume for fans to pose with for pictures. Fans are encouraged to dress as their favorite Star Wars character. Payne will pick the best-dressed fan.
Friday's game starts at 7:05 p.m.