Chemical spill forces evacuation at Love Field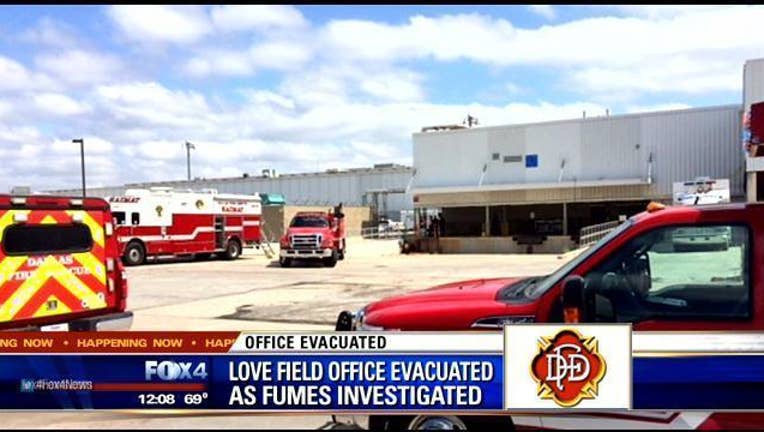 article
Dallas Fire Rescue crews are investigating a hazardous leak at Dallas Love Field Airport.
It happened at the badging office at the airport's Department of Aviation, which is away from the terminal.
Employees inside the office were told to leave as a precaution.
DFR said a drum with cleaning products leaked and the fumes got into the AC system.
There were no immediate reports of anyone becoming sick from the fumes.